The Three Keys to a Great Password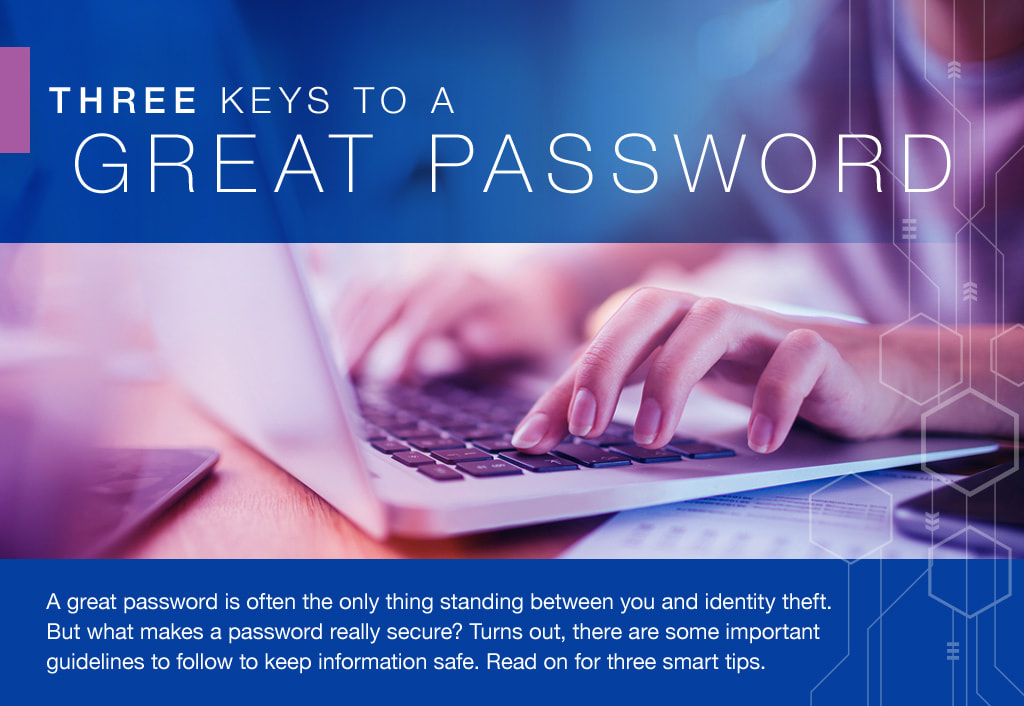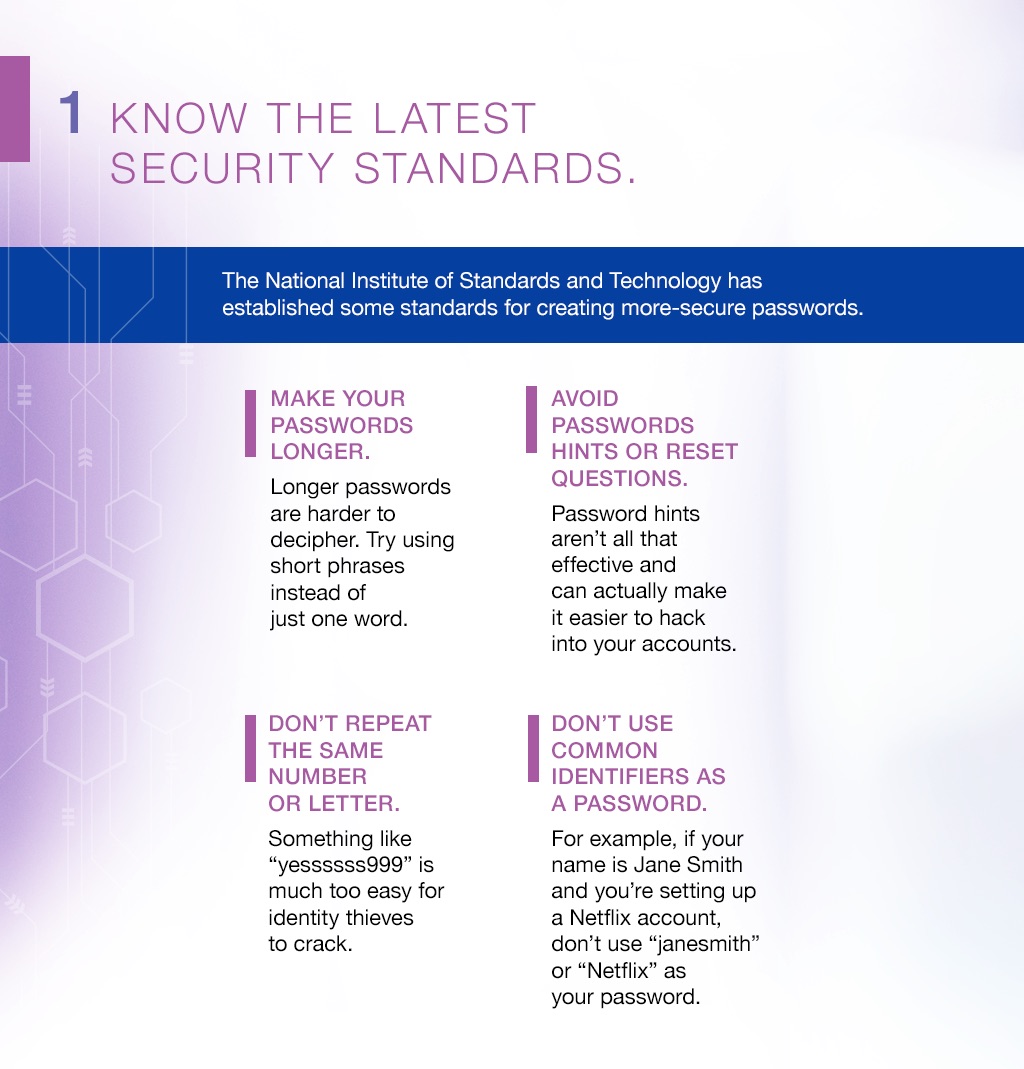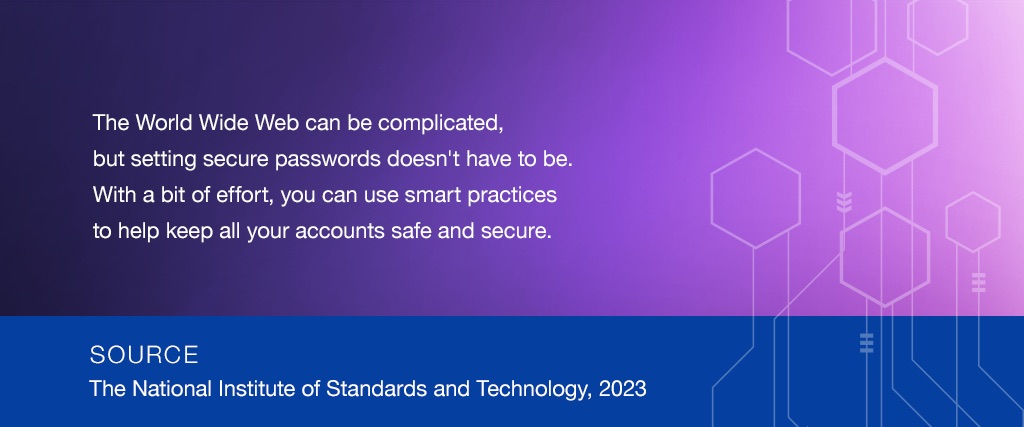 Related Content
No couple is a 100% ready for a baby. So how expectant parents can get primed for the biggest change of their lives?
Affluent investors face unique challenges when putting together an investment strategy. Make sure you keep these in mind.
The goal for most, when planning for retirement, is to ensure financial independence and never run out of money.