The Three Keys to a Great Password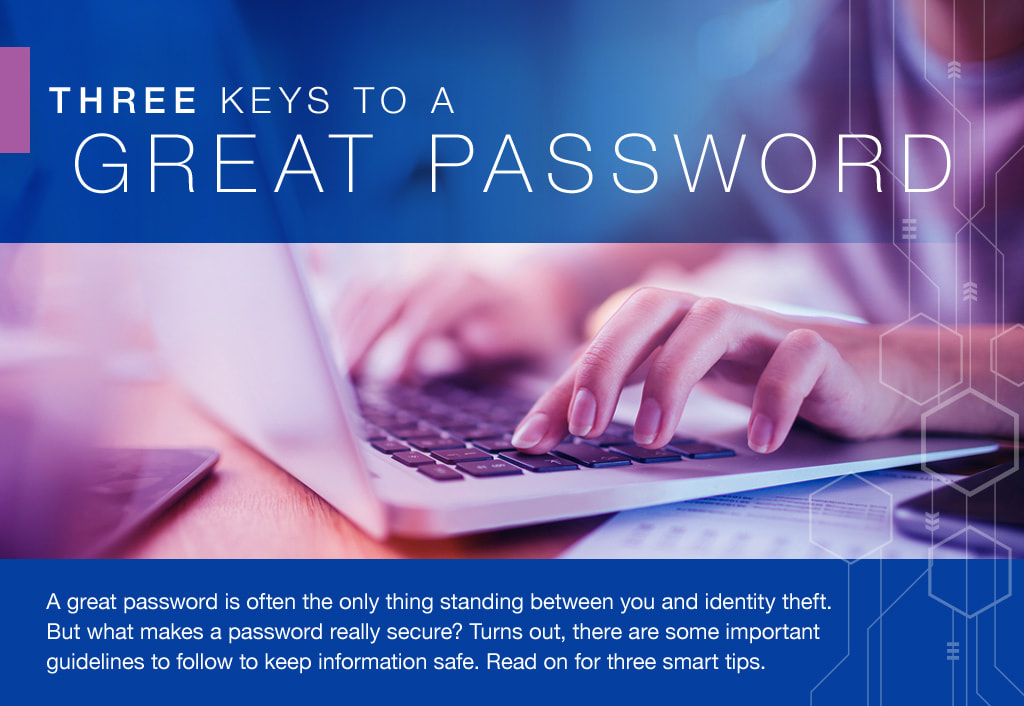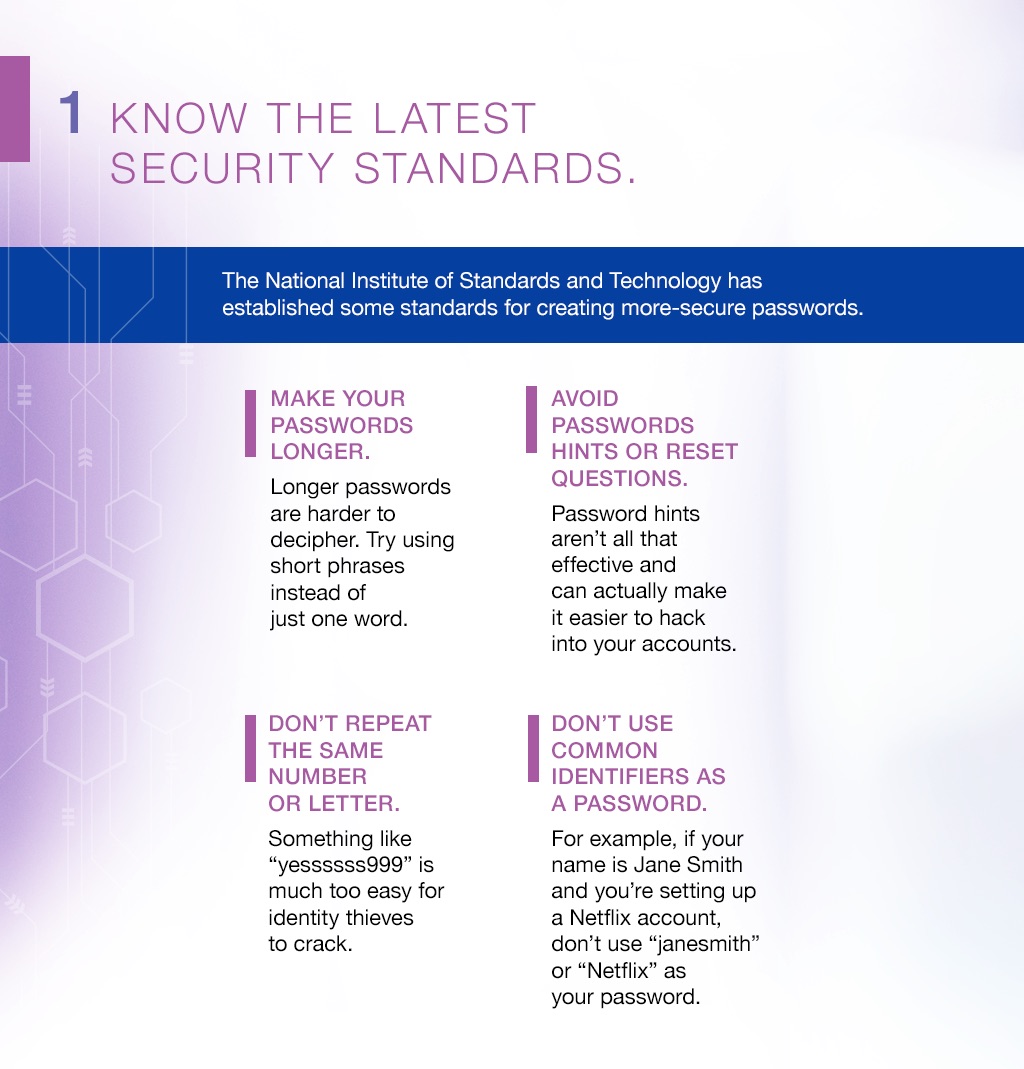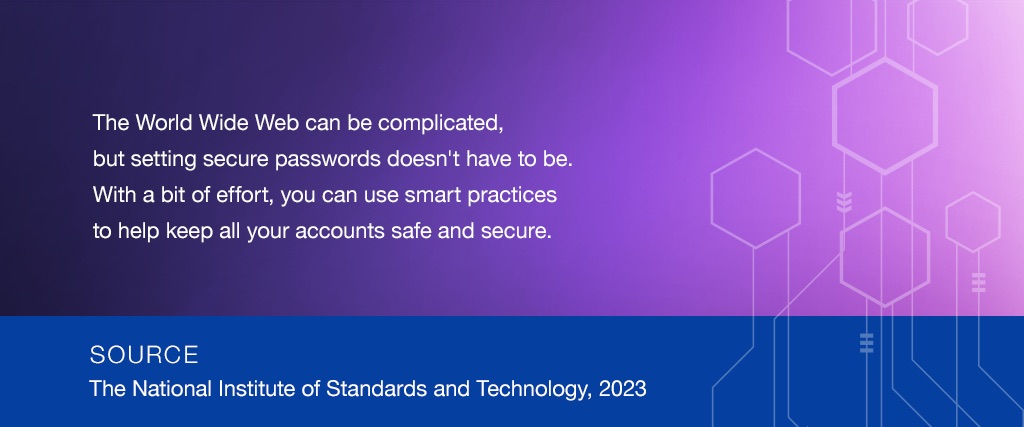 Related Content
With a few simple inputs you can estimate how much of a mortgage you may be able to obtain.
Choosing to bear the financial burden of an adverse event is called self-insuring. Do you know what that entails?
You've made investments your whole life. Work with us to help make the most of them.